How does a professional opera singer end up as a yoga superstar? This may seem like a drastic change for many, but for Sean Vigue, it was all meant to be. With an amazing build and experience in professional theater, Sean quickly rose to become one of the most well known yoga and pilates coaches. With several books under his belt, Sean is also a best-selling author.
Sean fully understands the importance of yoga for professional athletes. Not only does yoga help stretch the body and alleviate pressure, it also helps athletes take better care of their bodies. Nowadays, a lot of NBA, NHL and even NFL teams incorporate yoga as part of their pregame routine. For instance, the New Orleans Saints were just seen doing down-dogs pregame to help stretch a couple of weeks ago.
"Yoga helps with almost all kinds of sports" says Sean.
Prior to becoming a professional yoga instructor, Sean was an opera singer. Outside of the annual summer opera events, he had to do 8-9 shows per week. Since Sean didn't receive any training in dancing prior to professional theater, he had to take several dancing courses every week to catch up. Interestingly, these dancing classes actually introduced yoga to him. The dancing courses used a lot of yoga and pilates inspired warm ups to help the participants stretch at the beginning of classes.
Sean specializes in Ashtanga and Power Yoga. He also practices pilates and other core-strengthening exercises, using their abilities to help the body heal.
Sean's career in yoga began in 2006, when he started teaching yoga and pilates at Walt Disney World in Orlando, Florida. He then also started teaching at local schools, gyms and businesses, too.
"Most of the athletes I teach specialize in one sport or one type of exercise, which often results in repetitive injuries." Sean says. "Practicing yoga helps them build flexibility and balance in their bodies. Yoga is also a great tool for recovery."
As Sean became more well known in the yoga fitness realm, he was contacted by publishers to bring his knowledge of yoga to print. With bestsellers such as "Power Yoga for Athletes", "Pilates for Men", "Sean Vigue's 45 Day Complete Program" and "Sean Vigue's 30 Day Beginner Program, Sean soon added Amazon best-selling author to his already stacked resume.
In 2009, Sean started to film his own yoga videos. Using his 12 years of experience in professional theater, Sean was able to produce great videos. Ask any viewer of Sean and they'll tell you it's as if Sean was performing on the yoga mat in his videos. Sean's popularity also prompted The Huffington Post to list him as one of the Top 50 Online Workout Resources.
Sean has taught over 5000 yoga and pilates courses and recorded over 1000 fitness videos to date, earning him the title as "the most watched yoga and pilates guy on the planet".
Even as Sean reaches celebrity status, becoming one of the most well known stars in the yoga world, he remains as grounded as ever. He's always happy to respond to interview requests, including from the likes of The Washington Post, FOX News and other media brands. "I love my job, and I wish to share that with other people."
Check out Sean's Full 1 Hour Beginner Yoga Class

—
Yoga Asia 亞洲瑜伽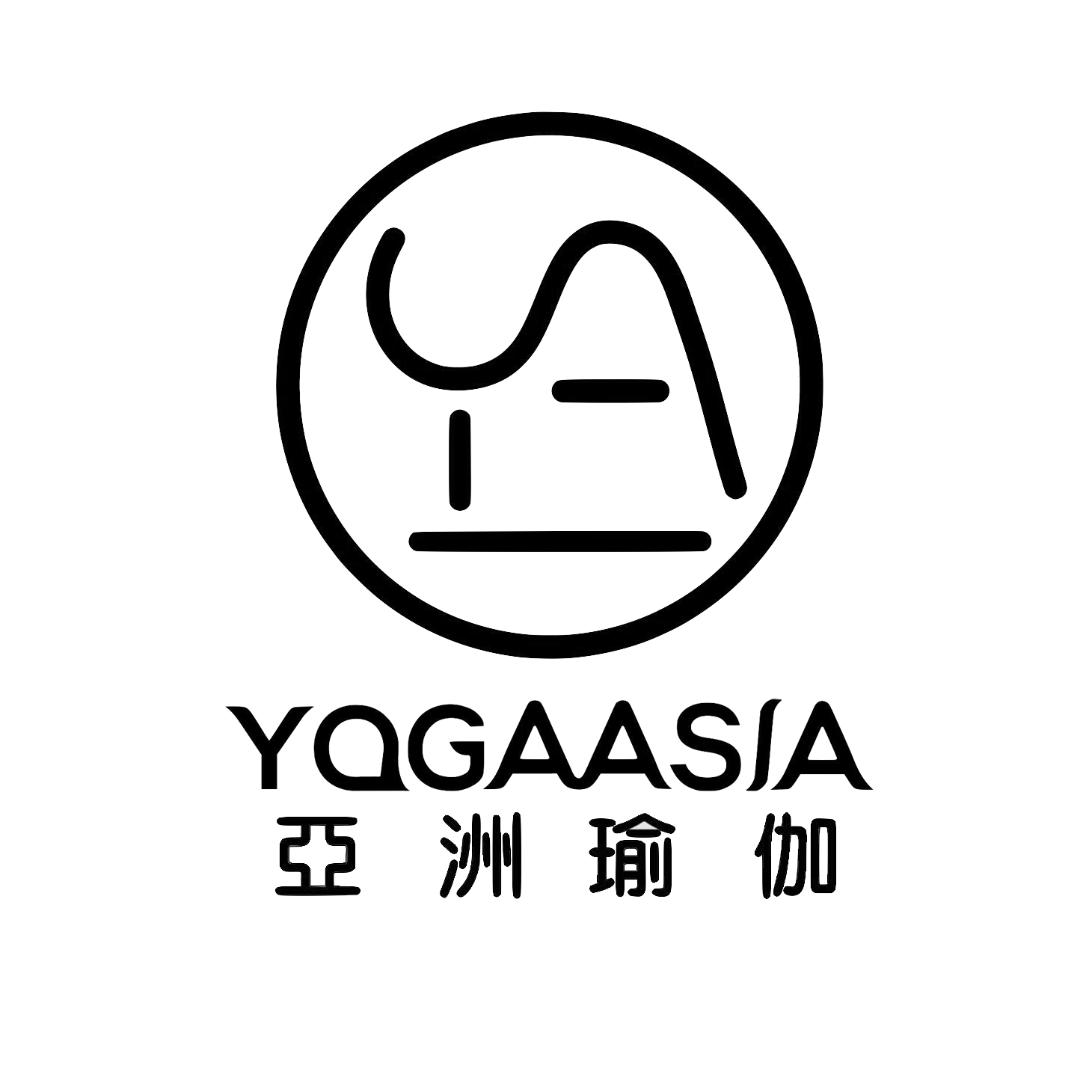 亞洲第一瑜伽平台,不論你是否了解瑜伽,都可以在這裡找到健康、自信與愉悅的生活。